Qi Gong Seminars presented by Dr/Shirfu Jeff Lan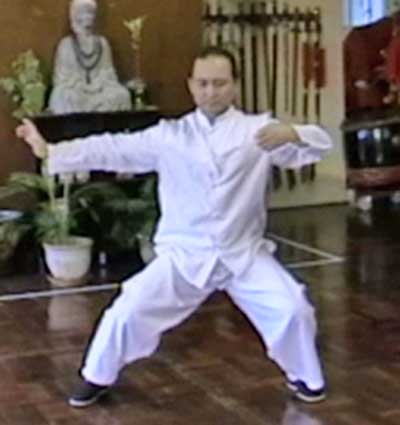 Internationally recognised Qi Gong coach and martial arts instructor, Dr. Jeff Lan, will be presenting Qi Gong seminars in collaboration with the Alchemy Health & Fitness Centre in Johannesburg, and with the International Kim Loong Wushu Centre in Cape Town, this August.
Certificates will be awarded on completion
.
Cape Town - 27 August, 2011
Ba Duan Jian Seminar
(
Eight section brocade
): 3pm - 6pm (3 hours)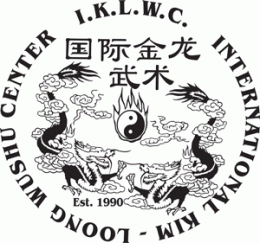 Cape Town Bookings Info
Contact
:
Amanda Lan

E-mail:
sahealthqigong@gmail.com

Phone:
084 670 4927.
Venue
International Kim Loong Wushu Centre
112 Loop Street, 6th Floor,
Cape Town